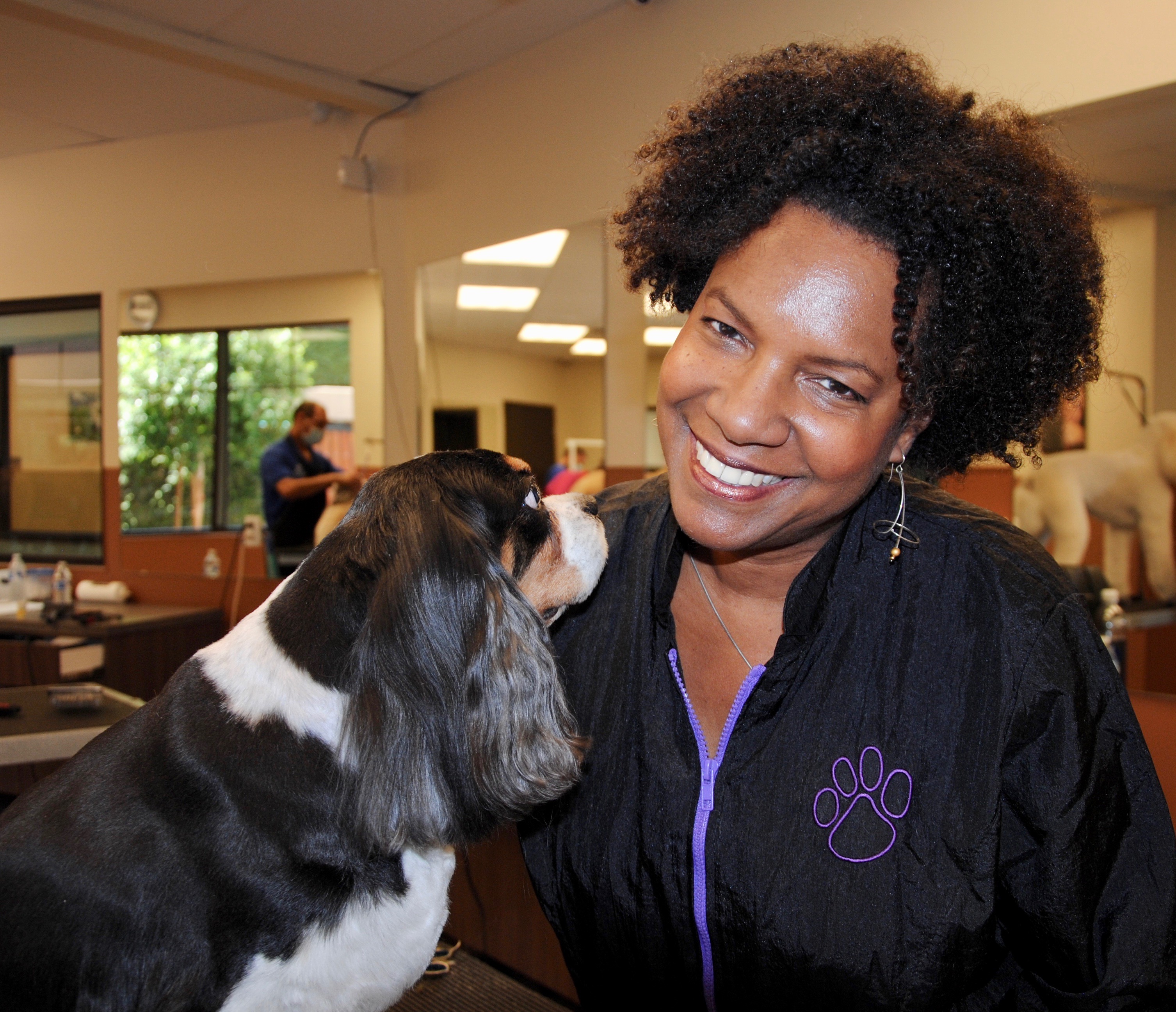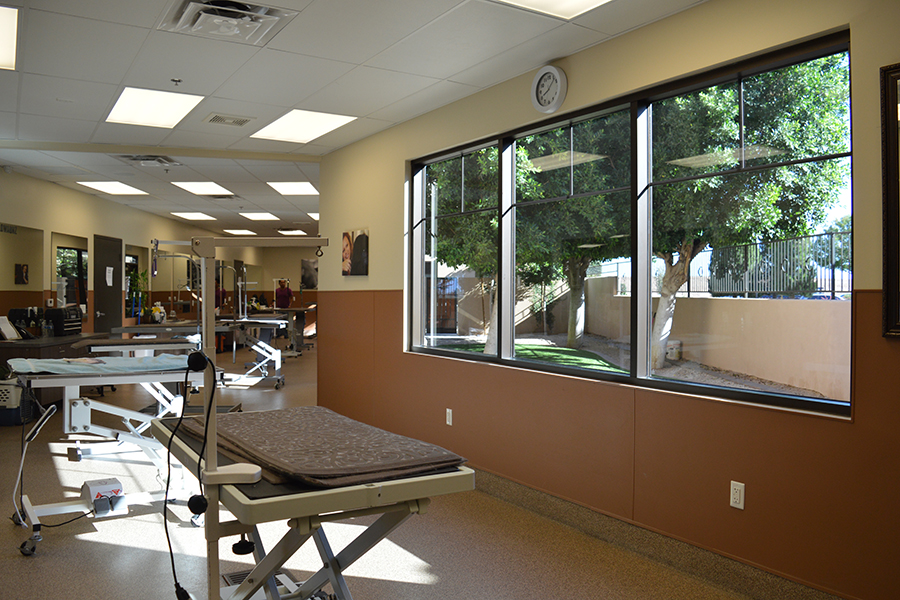 Best Quality Grooming in the Valley!
Our expert stylists will have your pooch strutting out of Applewood's salon with confidence and style! We feature a convenient full-service grooming salon on the premises, so our guests can always go home fresh and clean. Specializing in all breed dog grooming, all breed bathing and brushing, even hand stripping, our stylists have the knowledge and expertise to give your pet a perfect groom!
Meet Our Stylists
Our stylists have over 100 years of combined experience!
Provide your pet with a significantly healthier and more comfortable way of life with consistent and proper grooming. Make an appointment with us and enjoy the difference!
Pamper Your Pet at Applewood!
Applewood is not only one of the top dog grooming facilities in the city, it has some of the best groomers in the NATION working there. The owner was once a top dog handler and groomer…. he is now a well-recognized judge in the AKC. Best of all, the staff LOVE dogs. There is no better facility for dogs anywhere in AZ.
Expert grooming; exceptional service. I found my experience at Applewood to exceed my expectations. I would recommend this beautiful facility to everyone!
This place is the Rolls Royce of Dog Grooming! The grounds are impeccably maintained and when you drive into the covered entryway you are greeted by a smiling, amicable dog handler who assists you in removing your Fur Baby from your car. Before you even enter the doors there is a Silver bowl of bottled waters on ice at your disposal (Great touch by the way!!! ). The front desk is very skilled in handling all personality types.  (I have personally seen them diffuse difficult situations with ease.) My dogs are always handled with care and lots of TLC by the talented groomers…