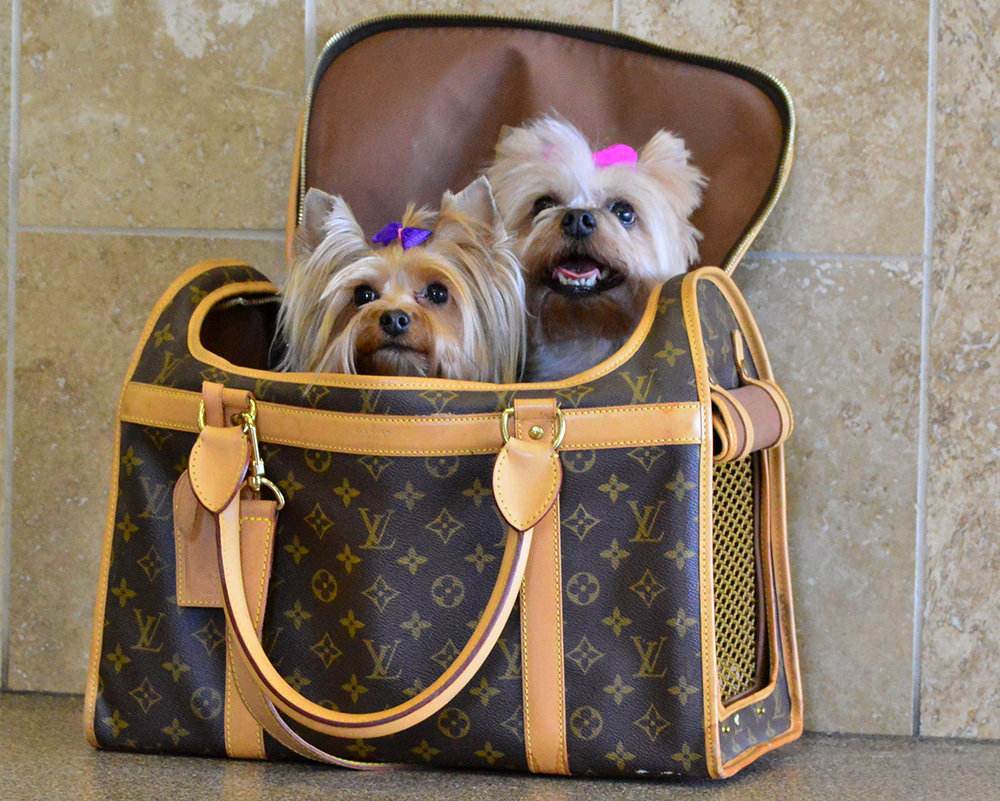 Applewood Pet Resort – Where Pets Beg to Stay
In 20+ years of business in Paradise Valley, Applewood Pet Resort has seen thousands of clients from the Valley, across the country, and all over the world. We are proud of our reputation and love each pet that has visited and stayed with us over the years. Our staff at Applewood Pet Resort is truly amazing. They are compassionate toward animals, love working with them, and treat each pet in a professional and respectful manner.  One top requirement for employment with Applewood is a true love for animals. We are selective with who works for us because we know how valuable your pet is to you, and understand the amount of trust you are placing in us.
Our Mission

Our mission is to provide you with the best pet resort experience in the Valley.  To do so, we offer lodging, grooming, daycare, and veterinary services second to none.
Our team of managers is dedicated to making sure your pet's stay at Applewood is convenient, comfortable, and accommodates your needs. They're here to uphold our company standards, oversee that your pet is given top-tier care, and ensure excellence within the resort.
Our Owner ~ Clayton Coady
From the age of 12, Clayton Coady, owner of Applewood Pet Resort, knew he wanted to work with dogs. It was then that he visited his first dog show and was instantly hooked. Over the next five decades, Clay dedicated his life to dogs, and expanded his expertise to include caring for cats, birds and small animals. Clay has owned lodging facilities in Illinois, California, and Arizona, and his crowning achievement is Applewood.

Tail Wags!
I am so thankful for Dr. Reeves and the staff at Applewood Animal Hospital! I had been told by another clinic that my sweet little rescue would need a dental and 20+ extractions. I came to Dr. Reeves for a second opinion and scheduled an appointment for her procedure. Last Wednesday she had her dental and needed only SEVEN extractions. Dr. Reeves saved her from having many more teeth needlessly removed!! I will continue to take my sweet little girl to Applewood and highly recommend it to everyone for 5-star pet care!
I love Applewood!! My dogs are always happy to go in and happy when I pick up. I also board my dogs there and have been very pleased, I love that they can go out in huge real grass play yards for play times, they love it!! Also the staff has always been great, they know my dogs by name, and they barrel in the door to get their belly rubs.
Applewood is not only one of the top dog grooming facilities in the city, it has some of the best groomers in the NATION working there. The owner was once a top dog handler and groomer…. he is now a well-recognized judge in the AKC. Best of all, the staff LOVE dogs. There is no better facility for dogs anywhere in AZ.