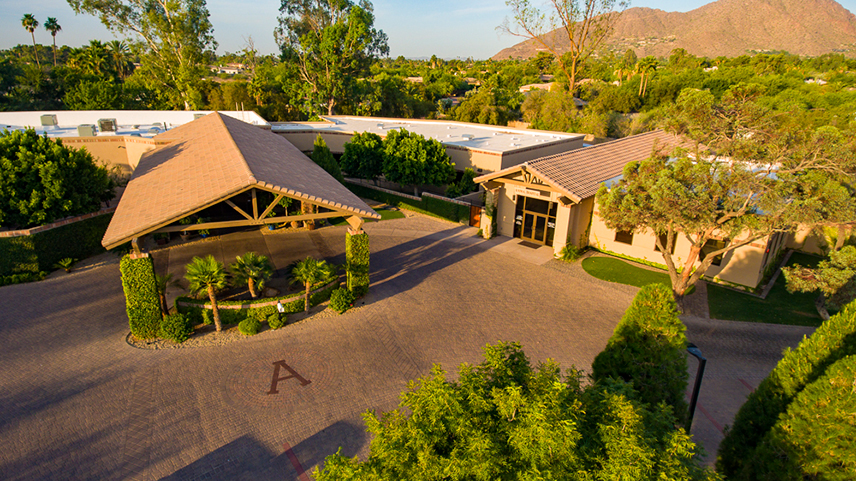 A Look Back
It was 1929 when the original property, now owned by Applewood, was first occupied. The owners at the time had children that attended the historic Judson School located at 68th Street and Lincoln Drive in Paradise valley.
In 1957 the property had new owners. It was the height of popularity for raising poodles, especially apricot poodles. The owners at the time started a Poodle breeding kennel and were part of the original group in the Valley of the Sun Poodle Club.
In 1992 Clayton Coady purchased the property and completed major renovations to make it a one of a kind facility for show dogs. He named the property "Applewood" in honor of the previous owners. Clay has vast experience in the industry as an owner of show dogs and a judge of professional dog shows all over the world, including Westminster. Initially, Clay purchased the property for show dogs, however there was such a demand for quality dog boarding that Applewood evolved in support of the community needs and became a world-class pet resort.
In the 20+ years of business in Paradise Valley, Applewood Pet Resort has seen thousands of clients from the Valley, across the country and all over the world. They are proud of their reputation, and their staff of professionals that are compassionate, knowledgeable and dedicated to love each pet that has visited and stayed with them over the years.