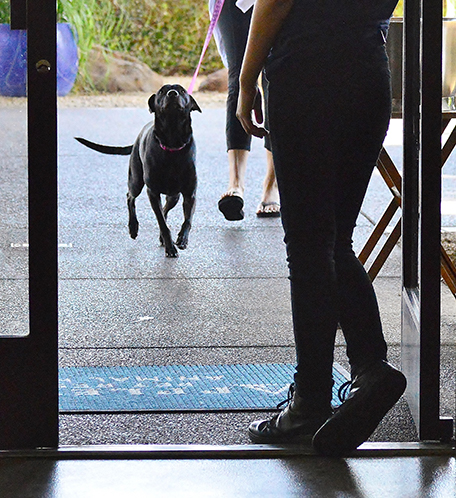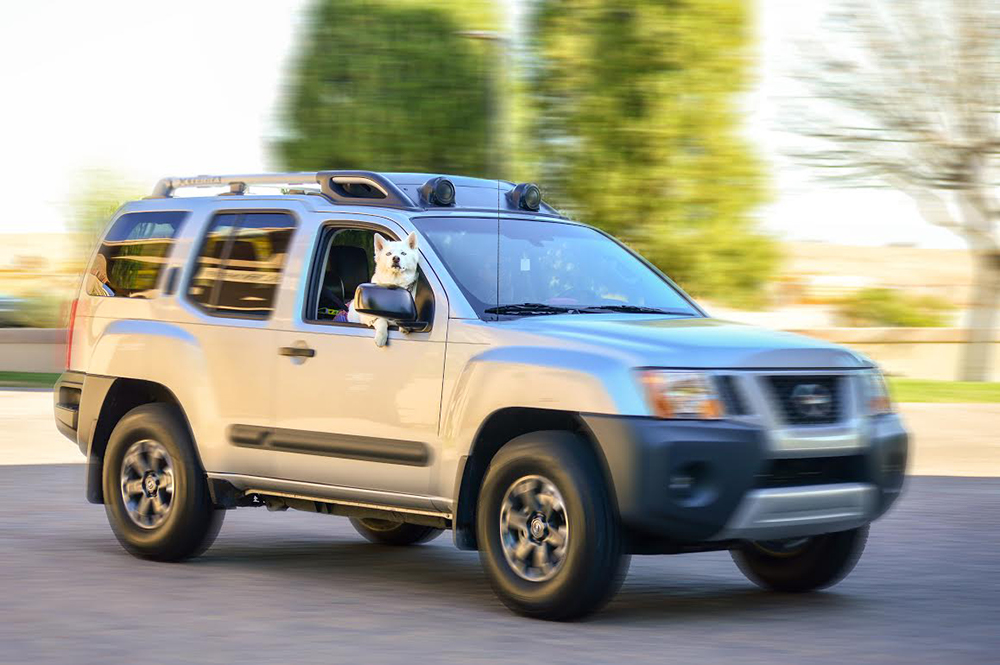 We are usually asked about:
Can my pet become ill from lodging?
Rosepapa
2017-06-13T22:28:55+00:00
Unfortunately, yes. Even though we take every precaution to protect your pet from being exposed to disease while staying at Applewood Pet Resort, it is possible for them to contract an airborne illness from another pet. This is why current vaccinations are mandatory- it is for the health of your pet! To further reduce the risk, we use stainless steel food and water bowls, which are sanitized between each use, and our housekeeping sanitation measures are similar to those in human hospitals. Think of sending a child to school: the parent may have seen to it that his/her son or daughter received that season's flu vaccine, taken their vitamins and had proper nutrition and rest. Yet, despite their best efforts, s/he still may contract a cold or flu, possibly a strain that was not included in the vaccine.
If you have more questions feel free to contact us.