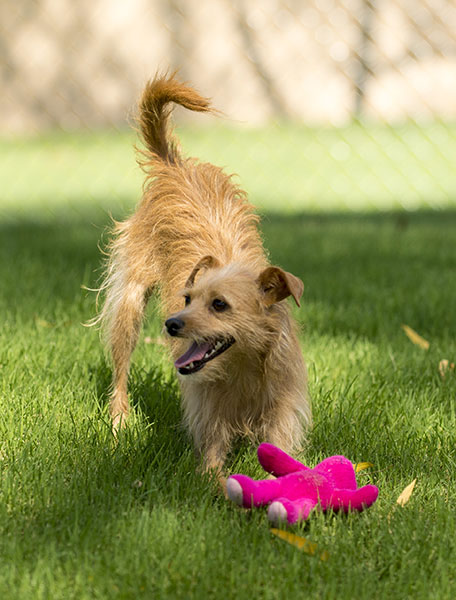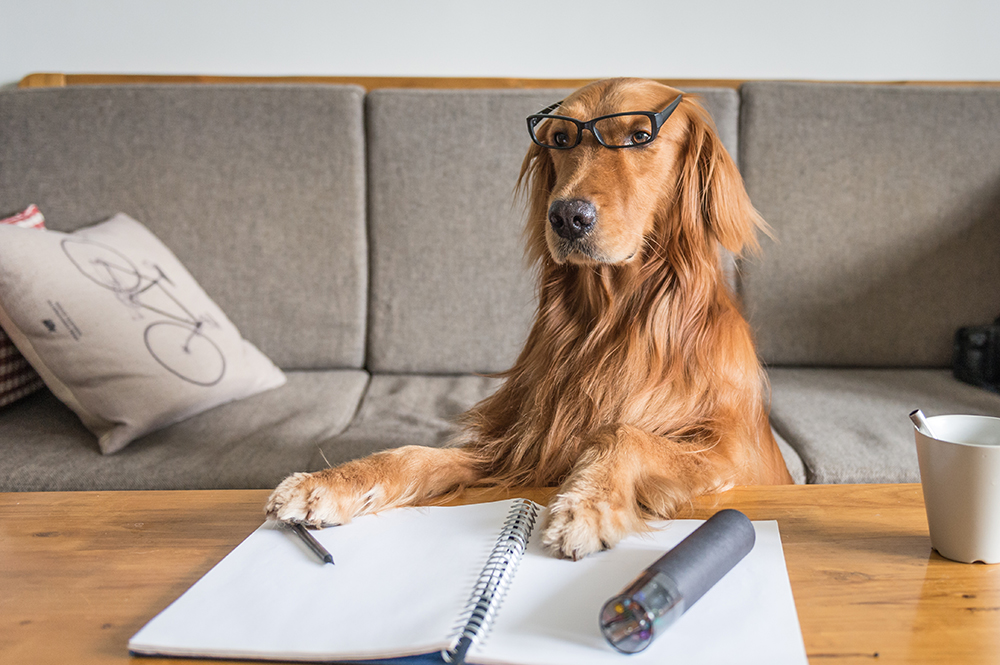 We are usually asked about:
What is Kennel Cough and can my dog get it?
Rosepapa
2017-09-07T21:28:52+00:00
There is a major misconception with the origin of "kennel cough". The name itself suggests that your dog can get kennel cough at a boarding facility, which is true; but only partially true. "Kennel cough" should be called canine cough, because that's exactly what it is. Similar to the common cold, it can be spread and picked up in a dog park, a vet clinic, and even your back yard. Think of children and how easily they pick up a cold in elementary school. It is the same with your dogs, and depending on the severity and presence of other bacteria, it can develop into a harsh, more flu-like sickness. Canine cough is highly contagious and can carry many symptoms including: coughing, wheezing, retching, sneezing, and a runny nose. In severe cases, especially in puppies and elderly dogs, recovery takes weeks or leads to death.
What you can do:
Get the proper vaccinations from your pet
Help ensure you dog's overall health
Monitor your dog's interaction with other dogs
Be choosy when selecting your family pet resort
What Applewood does:
At Applewood, we continually educate ourselves on any infectious disease or bacteria that could possibly infect our guests. We have taken proper and necessary steps to maintain a clean and healthy resort, with your dog's health in mind:
We require record of Bordetella vaccination upon check-in
Separate climate zones with several independent air conditioners that frequently exchange air
High cleanliness standards
Proper sanitation procedures
Isolation of possibly infected dogs
Isolation of puppies and older, more prone dogs
If you have more questions feel free to contact us.