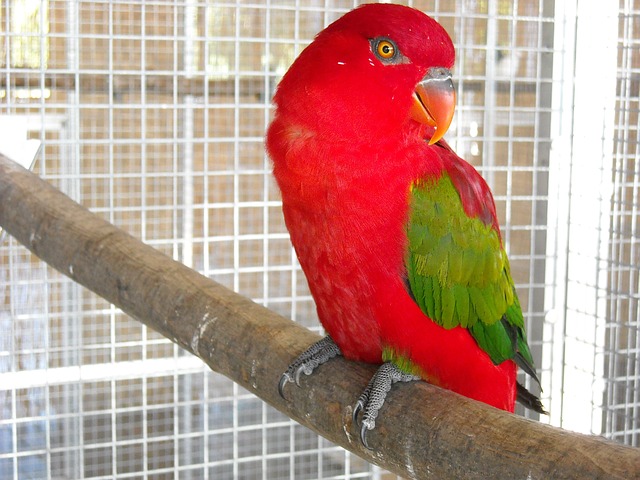 Applewood Pet Resort isn't just for dogs and cats! We also welcome all sorts of small animal pets from birds to bunnies, rats to guinea pigs. The space we provide for our small animal guests is comfortably climate controlled, spacious, and clean. We aim to give them all the comforts of home, just as we do our other guests. No animal is too small to appreciate an unforgettable resort experience.
The Critter Room
Located off the employee break room, the Critter Room is where our small animal guests stay. Indoors with plenty of floor and counter space, temperature controlled and full of natural light, your pet will have a stress free visit.
Because the Critter Room is shared amongst all our small animal guests, we require them to come in their own enclosure to maintain their own space. This could be a birdcage, carrier, pen, or house. We also invite you to bring in extra hay and/or bedding to ensure that your pet is always comfortable during his stay.
Activities
Being right next to our break room, the Critter Room gets plenty of human traffic, whether it's just stopping in to say hi or stopping by for a longer chat, but we're always willing to spend more time playing. Our Pet & Plays are available for small animals, too!
Click here for more information.
Meals
Unfortunately, our resort food is only suitable for our canine and feline guests. We request that all small animals pack their own food and snacks for their stay. Bring in feeding instructions and we'll duplicate your home feeding schedule.
Medication & Supplements
If you have medical concerns about your pet, please feel free to discuss details and ask questions while making your reservation or at check-in.