Over a Century of Veterinary Experience
Although our beautiful hospital is brand new, our doctors and staff are not! Together we have over a century of veterinary experience, but even with that level of experience we all participate in continuing education on a monthly basis. There's always more to learn! The training that we are all excited about is receiving certification as "Fear-Free" practitioners. This means that everyone at Applewood Animal Hospital is committed to making your pet's hospital experience as enjoyable as possible, including lots of treats (peanut butter on a pretzel stick, baby food, frozen chicken broth, you name it!), calming music and an understanding and awareness of what is needed to make your pet feel uniquely comfortable.
Our hospital is locally owned – we are NOT part of corporate veterinary medicine! – and conveniently located on Lincoln Dr. just west of Scottsdale Road. For convenient one-stop pet needs, you can visit Applewood Pet Resort, Doggy Daycare Center, Grooming Salon and Specialty Pet Products all in one location.
Physical Examinations and Vaccines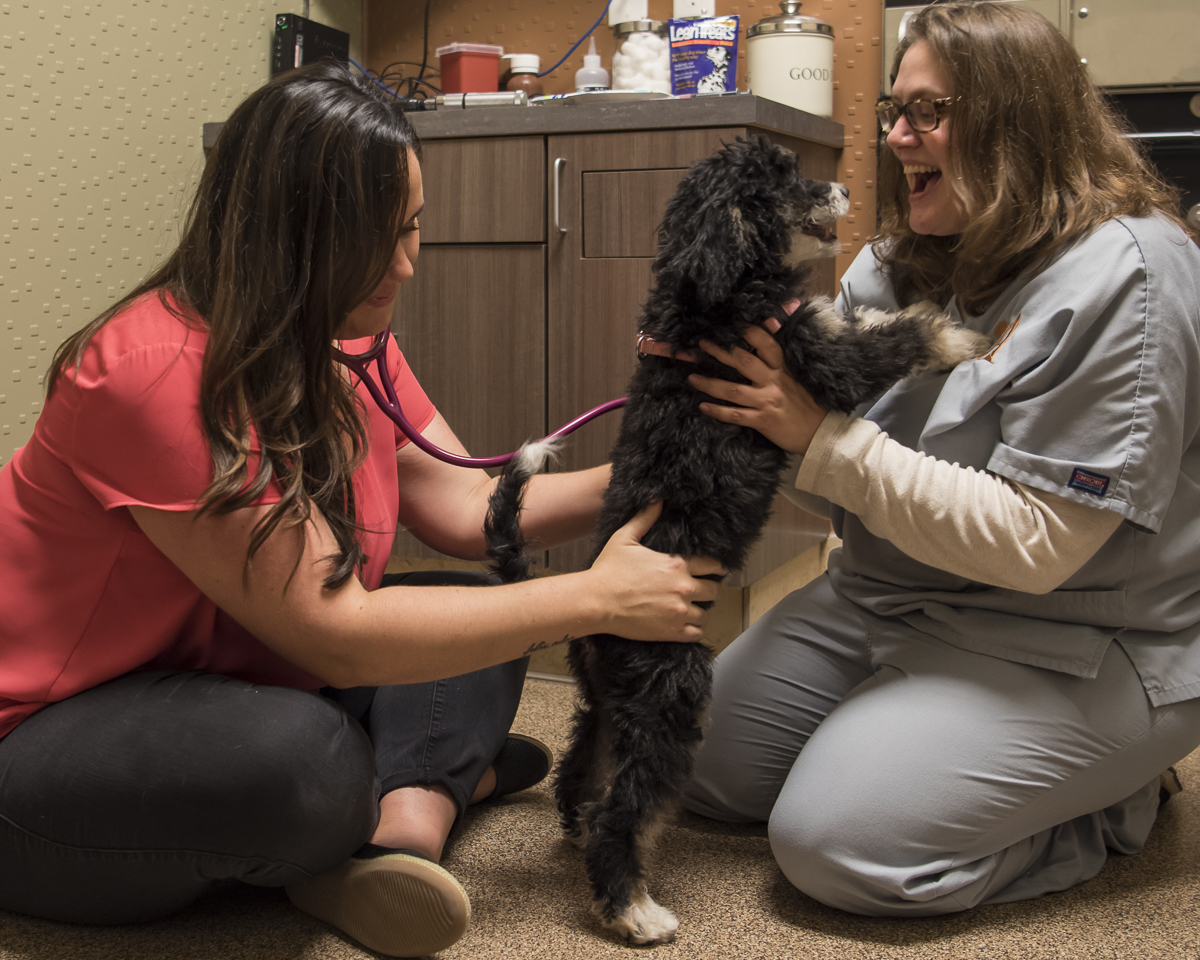 Keeping your pet healthy is our top priority and a comprehensive annual physical examination is the single best thing you can do to ensure your pets' health. Diagnosing health problems before they progress – often before symptoms even appear – greatly improves the chance of a successful outcome. Because of that, for older pets we recommend a physical exam every six months to minimize the risk of potential issues. During the examination the doctor will listen to your pets' heart and lungs, check his eyes, ears, teeth, etc., discuss any recommended diagnostics and answer any questions you may have about his physical or mental health.
While vaccinations are an important part of maintaining animal health, our doctors will work with you to determine which vaccines are appropriate for your individual pet. Vaccine recommendations may vary depending on your pets' age, lifestyle and risk factors for various diseases.
Dentistry Procedures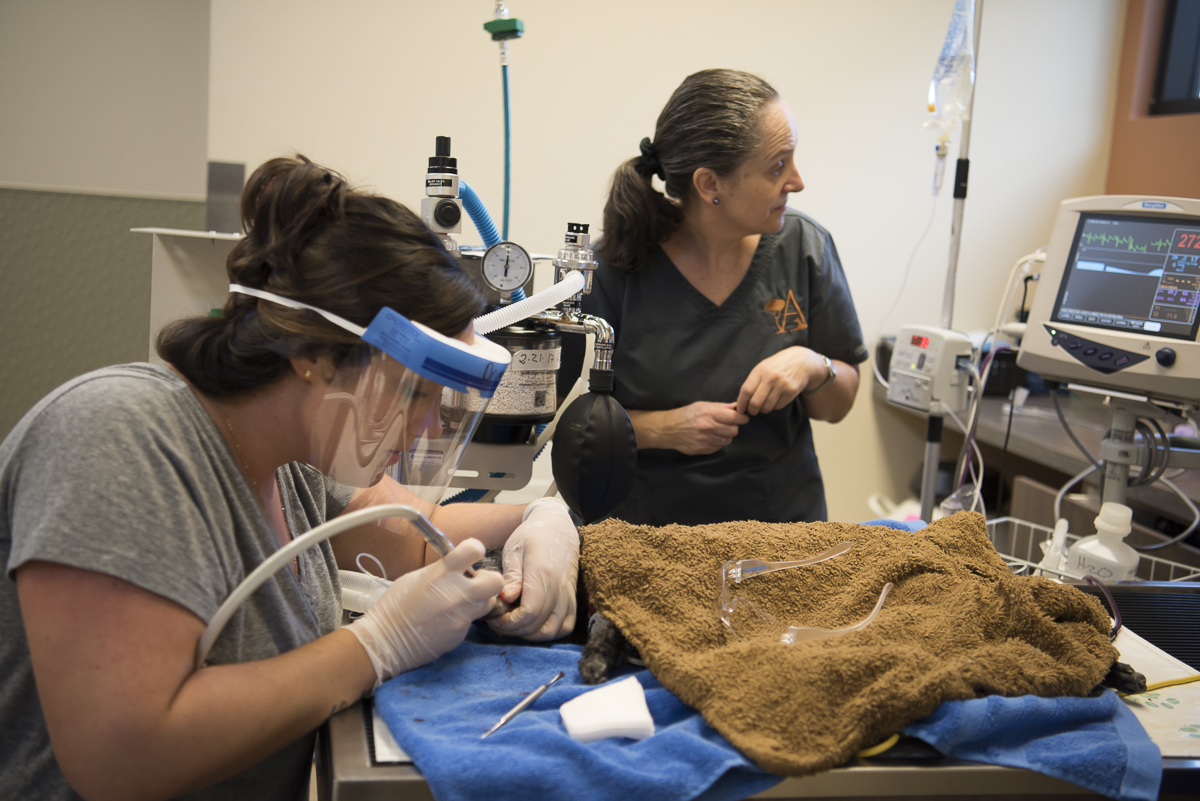 Dental health affects more than your pets' ability to chew. Excessive tartar and gingivitis (infection of the gums) can result in a shower of bacteria being spread through your pets' body, affecting not just the mouth but also the heart, lungs, liver, kidneys and other vital organs.  Dental disease can also cause pain.  We encourage regular brushing and providing your pets with toys and treats that promote dental health but most pets will eventually benefit from a dental cleaning.
At Applewood Animal Hospital, dental cleanings are performed under general anesthesia, using the same equipment used by human dental hygienists.  All pets receive full dental radiographs, enabling us to look beneath the gumline for dental disease.  Teeth are cleaned using both ultrasonic descalers and hand scaling, followed by a high speed polish and an application of Oravet, a sealant which will help minimize future plaque buildup.
Surgery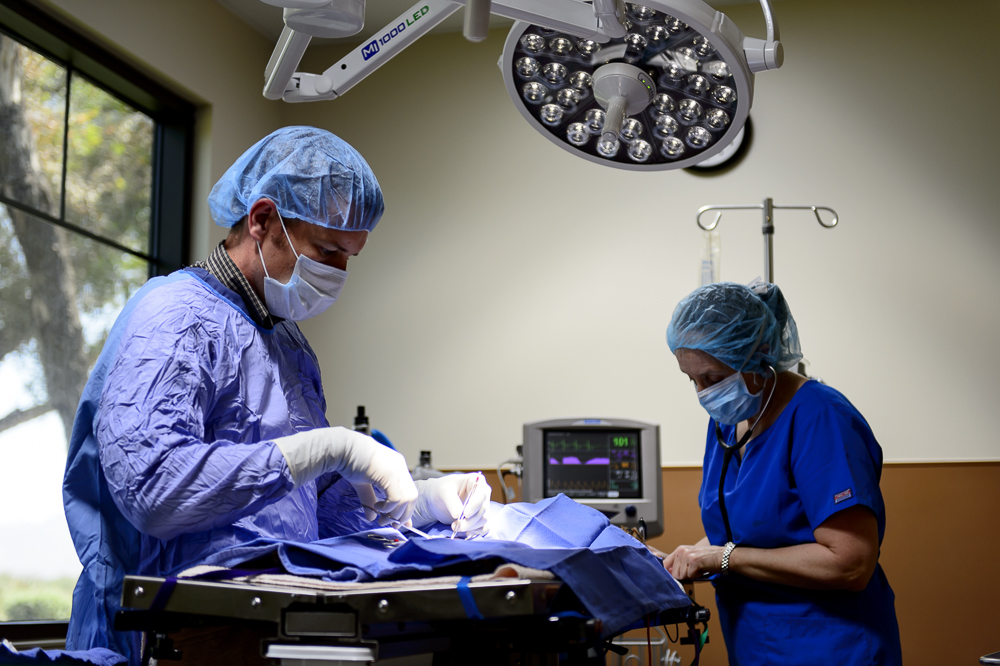 At Applewood Animal Hospital, we do not consider any anesthetic procedure to be "minor". Even routine procedures are taken very seriously and with every precaution for your pets' safety. Every pet undergoing anesthesia first has a physical examination and pre-anesthetic blood work to determine the ability of the internal organs (primarily the liver and kidneys) to process the anesthesia. In addition each pet receives an intravenous catheter enabling them to receive fluids during the procedure. This helps to regulate blood pressure and provides immediate access to a vein should one be needed at any point during the procedure. Our surgery table is heated for greater comfort and post-operative recovery, and isoflurane anesthesia is used to insure a deep sleep and a smooth recovery. Perhaps most important, all anesthetic patients are monitored by trained veterinary technicians not just during the procedure but until your pet is fully awake to further ensure his or her safety. Our anesthesia protocols are individualized for each pet, with special attention paid to our geriatric patients.
In-House Diagnostics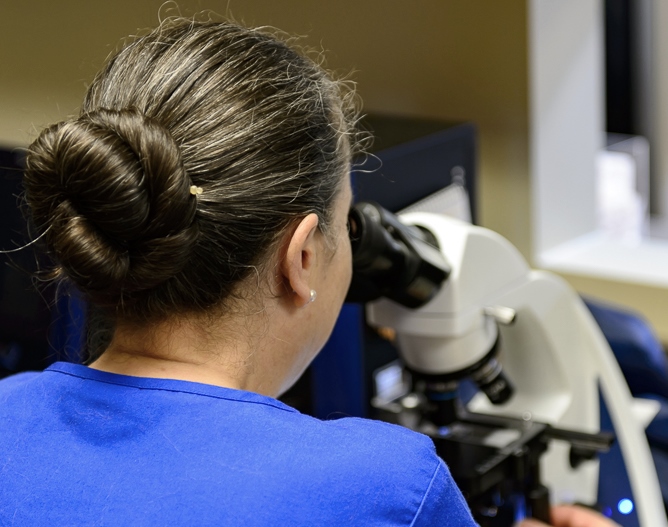 Applewood Animal Hospital is equipped with state-of-the-art diagnostic equipment which in many cases allows our doctor to determine your pets' diagnosis faster and with less expense for you. We offer digital radiography, which allows us to obtain precise internal views of your pet faster than standard X-ray machines, significantly reducing both X-ray exposure time and any stress associated with being held in position. In addition, in-house equipment means we are often able to get results of blood and urine tests while you wait. Of course for specialized tests we use an outside laboratory with a primary focus on testing for animals. Most results are obtained within 24 hours.
Therapeutic Laser Treatments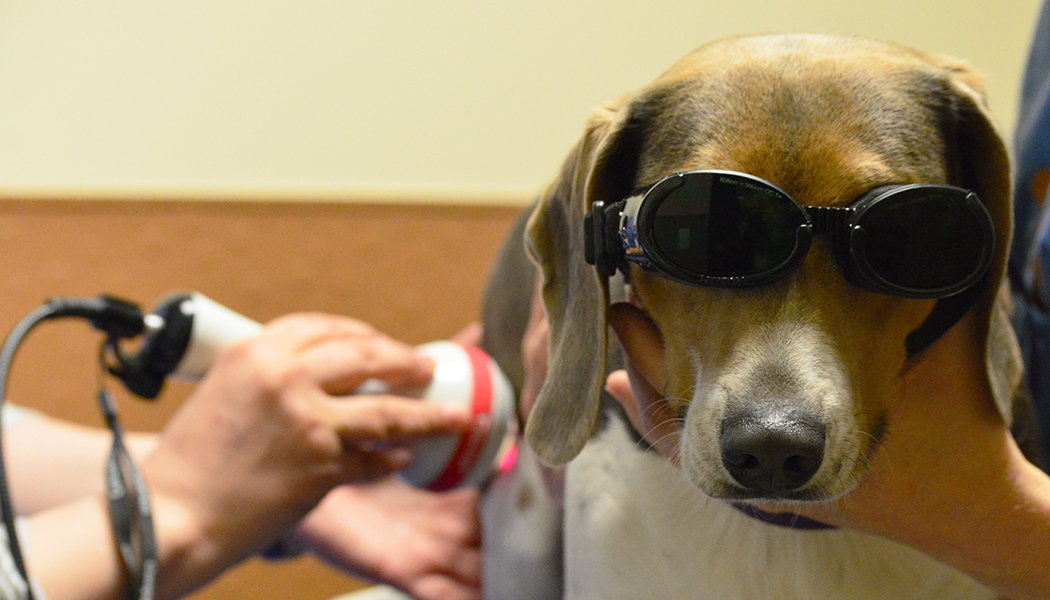 Applewood Animal Hospital is thrilled to offer one of the most newest and most exciting methods of treating your pet's pain and inflammation. Therapeutic laser therapy is a surgery-free, drug-free, non-invasive treatment to reduce pain, reduce inflammation and speed healing. A Class IV Deep Tissue Laser uses a beam of laser light to deeply penetrate tissue without damaging it. Your pet may feel a gentle, soothing warmth, and the treatments typically take just a matter of minutes, but the difference for you pet is often remarkable. Laser therapy has been scientifically proven to be successful in treating post-surgical pain and many acute conditions such as wounds, allergies, infections, cuts/bites, sprains, strains and fractures. We also see dramatic results with chronic conditions such as degenerative joint disease, hip dysplasia, ear infections, inflammatory bowel disease and more.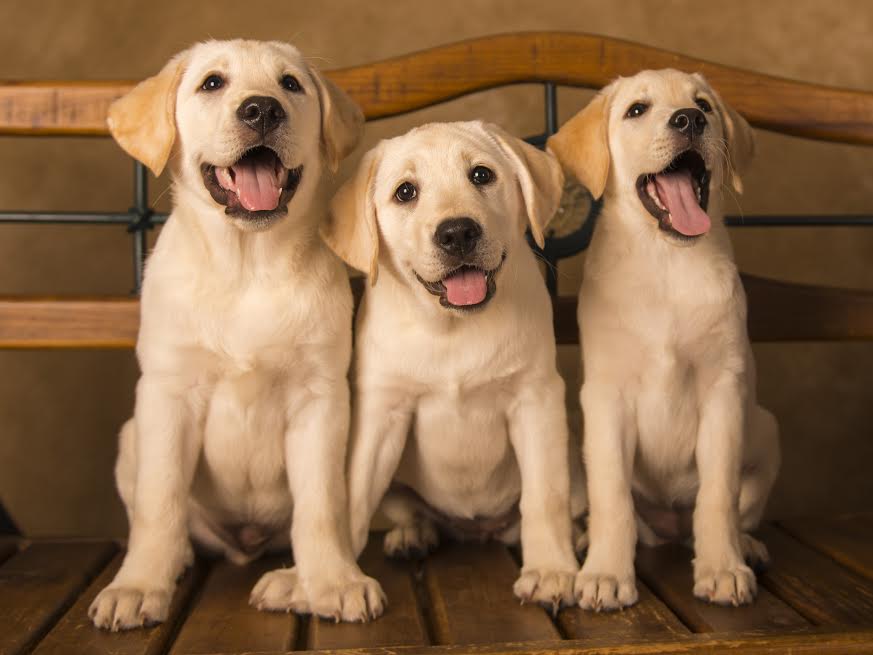 Conscientious breeders expect a level of expertise that few hospitals are able to provide, but at Applewood Animal Hospital we are proud to offer canine reproduction services that will meet and exceed those expectations. We work closely with our breeder clients, offering pre-breeding health screenings and genetic testing to progesterone testing, semen collection and evaluation, infertility examinations, artificial inseminations (vaginal and surgical), whelping assistance and Cesarean sections. In addition we are one of only three American Kennel Club Certified Canine Semen Freezing Centers in Arizona, affiliated with Zoetis (formerly Synbiotics). With staff members who have been personally and professionally involved in not just breeding but also competing in conformation and performance events for more than 40 years, we understand the needs of these special dogs and their owners!