Meet Our Team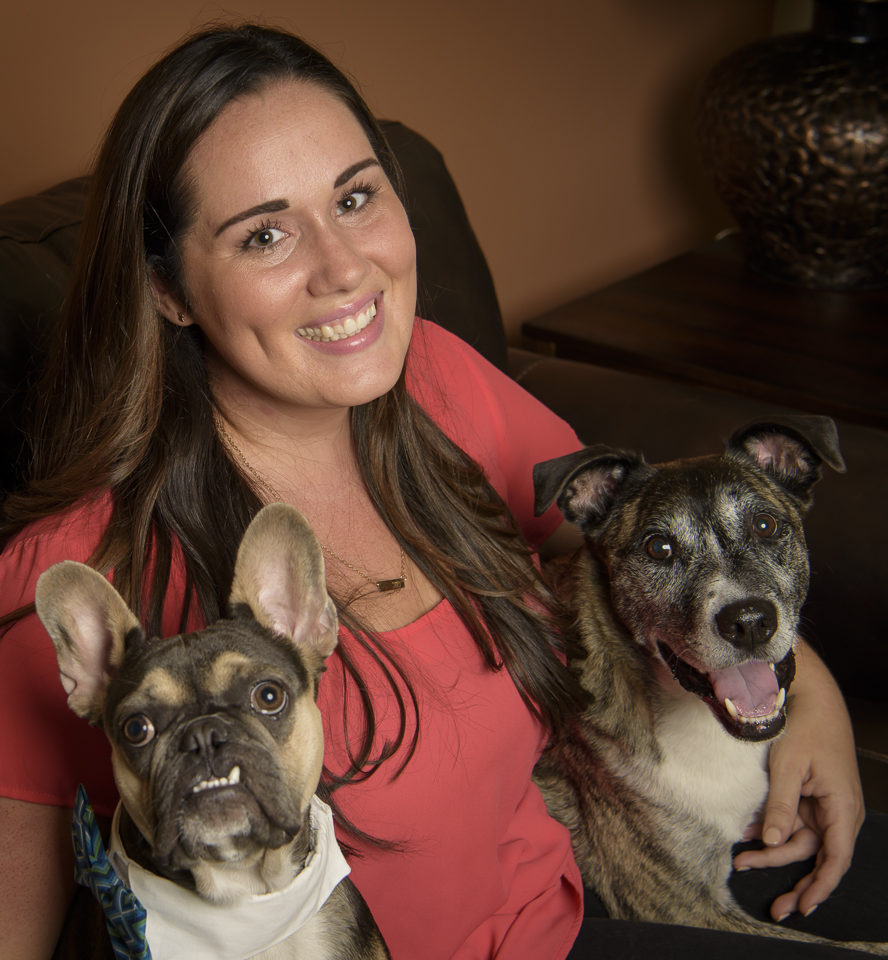 Elizabeth Drummond, DVM
Veterinarian
Dr. Drummond has been with Applewood Animal Hospital almost from the beginning, working here part-time starting in 2014, then moved up to full-time in 2017.  Born in St. Louis she grew up in Arizona and graduated from ASU with a degree in kinesiology before graduating from the Washington State University School of Veterinary Medicine in 2013.  What little time off she gets is spent attempting to train her French Bulldogs Elmer Frankenbean and Wilbur, along with Jackson, the only sensible dog in her house.  She also enjoys SCUBA, traveling, working out, hiking and chocolate.  Not necessarily in that order.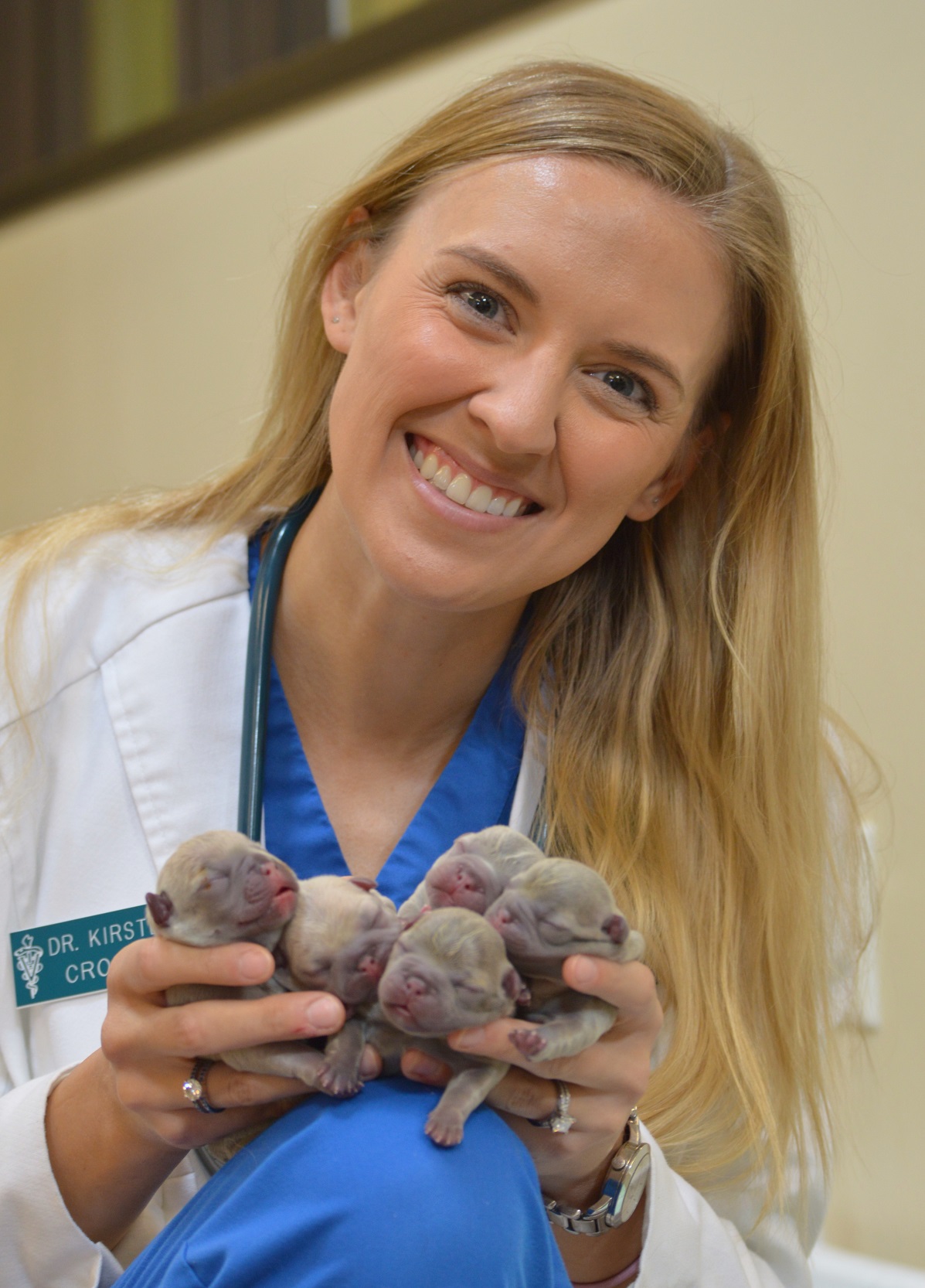 Kirsten Crouch, DVM
Veterinarian
An Arizona native, Dr. Crouch's love of animals was evident early on.  She grew up surrounded by goats, sheep, horses, mules, chickens, dogs and cats, and as a teen volunteered for Arizona Game and Fish as well as Southwest Wildlife Rehabilitation Center.  So getting a degree in Biological Sciences from ASU and then in 2016 graduating from Ross University Veterinary School of Veterinary Medicine (having done a clinical year at) Colorado State University.  She also competed two internships in South Africa and multiple externships in Hawaii, California, Colorado and Arizona.  Dr. Crouch and her husband Greg share their home with Tonka, a German Shepherd mix and Kaeto, a senior kitty, and are excited to be expecting a real human daughter this fall!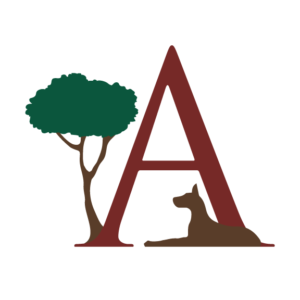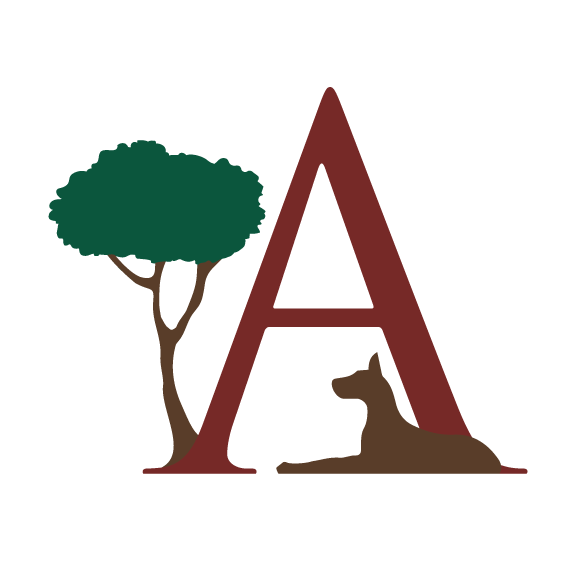 Stephanie Lemus, DVM
Veterinarian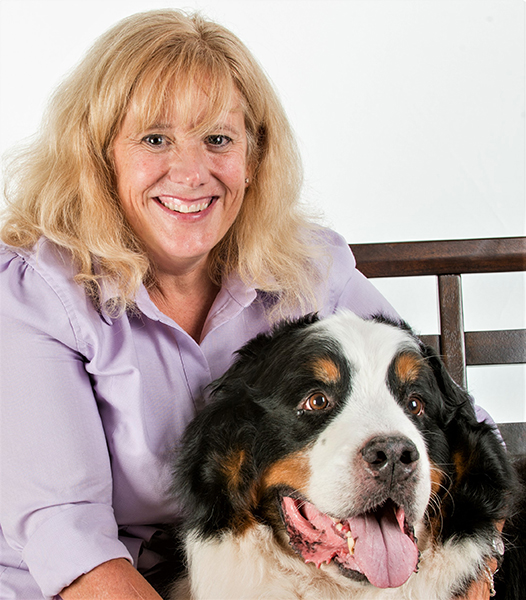 Joanne Prellberg
Practice Manager/Canine Reproduction Consultant
Joanne started showing dogs as a mere child and has been involved in breeding and competing in dog sports (conformation, obedience, draft, agility, tracking and dock-diving) for over forty years, the last 30 years with Bernese Mountain Dogs. She earned a Juris Doctorate from the University of Missouri-Kansas City School of Law, and has lived in the Valley for over 20 years, working in the veterinary field during most of that time.  She is in the process of getting approved by the American Kennel Club to be a dog show judge. Joanne presently shares her house with Segen the Greeter and Kansas, the Junior Greeter, and understands that they are much more popular than she will ever be.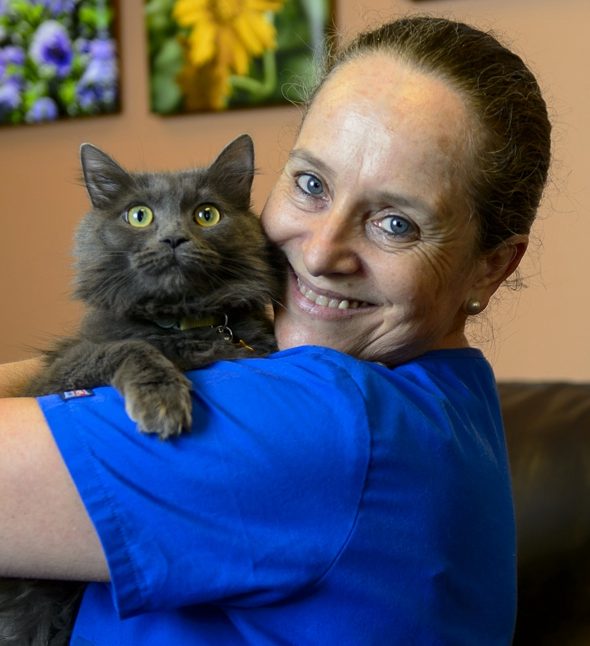 Alicia
If you're ever in the hospital and hear someone speaking rapid-fire Spanish in the back, smile and know that there is a happy pet being cared for!  Alicia, who was born and raised in Madrid, Spain, has a way of talking to the animals that helps even the most anxious feel soothed.  Alicia graduated with a degree in veterinary medicine from Universidad Complutense de Madrid and was a licensed veterinarian in Spain before moving to Arizona in 1989.  She worked for 23 years as a veterinary oncology nurse at a specialty hospital before joining the Applewood team, and how lucky we are to have her here!  Alicia is an avid birder and hiker (she completed the famed Camino de Santiago [The Way] trail) and loves to knit, travel and read.  She hopes to visit the Galapagos Islands some day but until then enjoys working "surrounded by the best coworkers one can dream of…and the best patients!"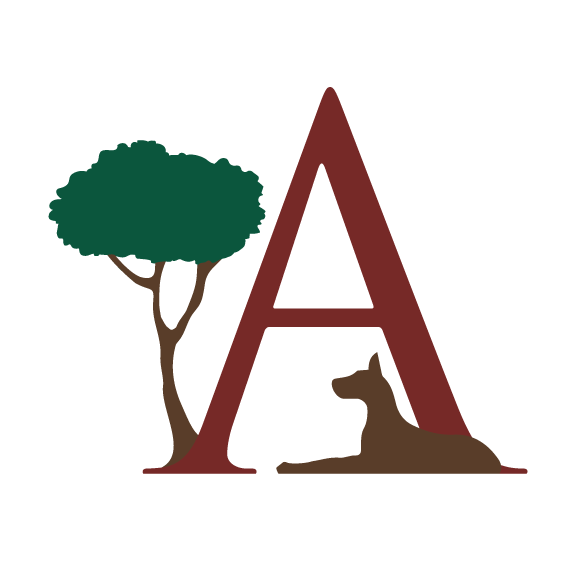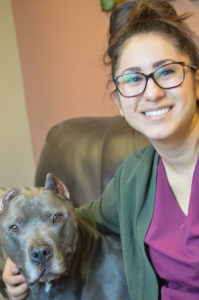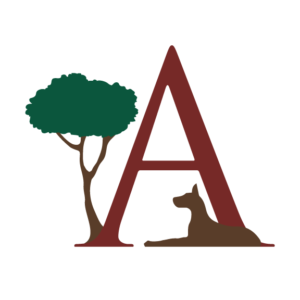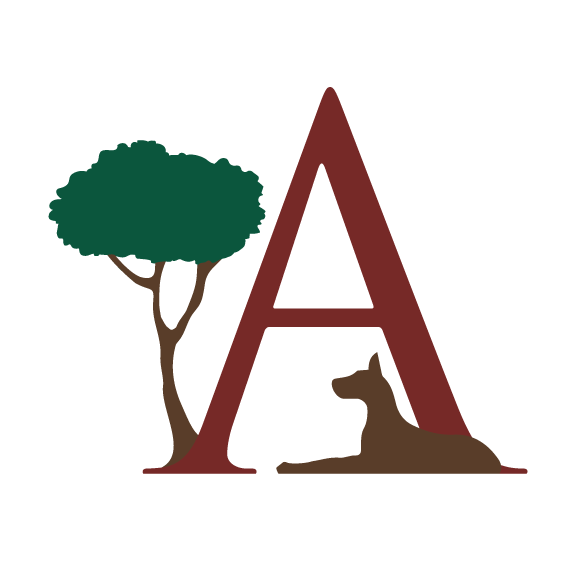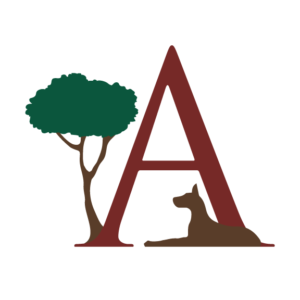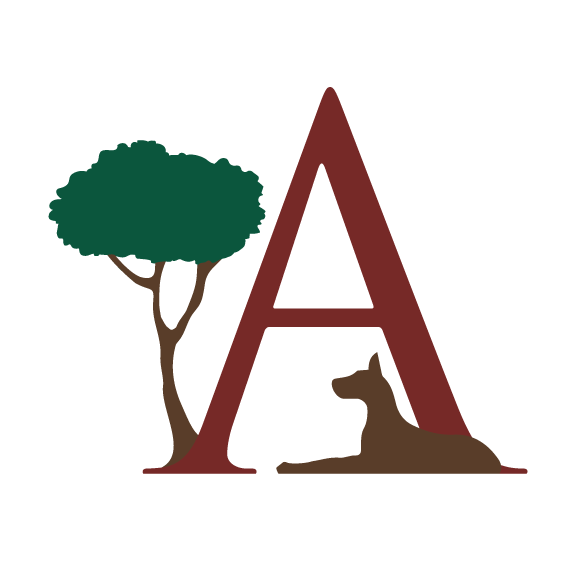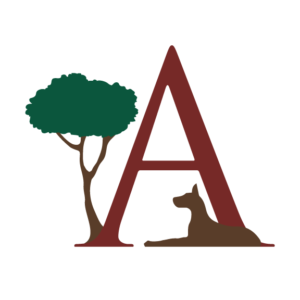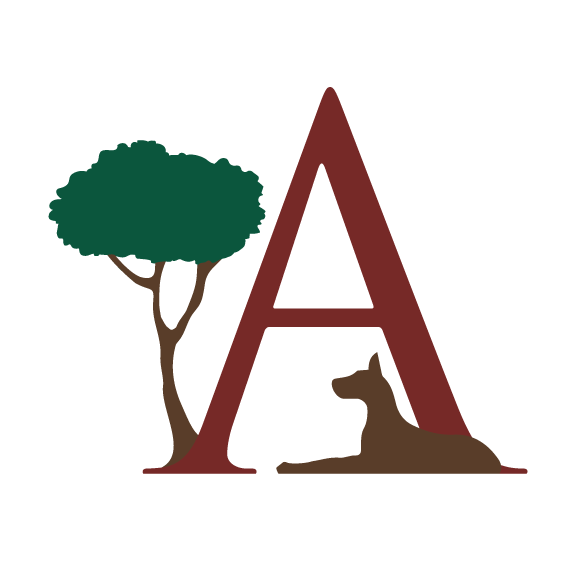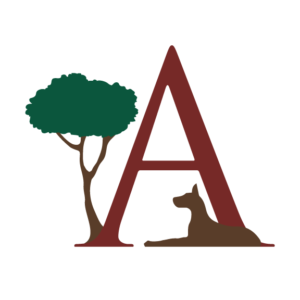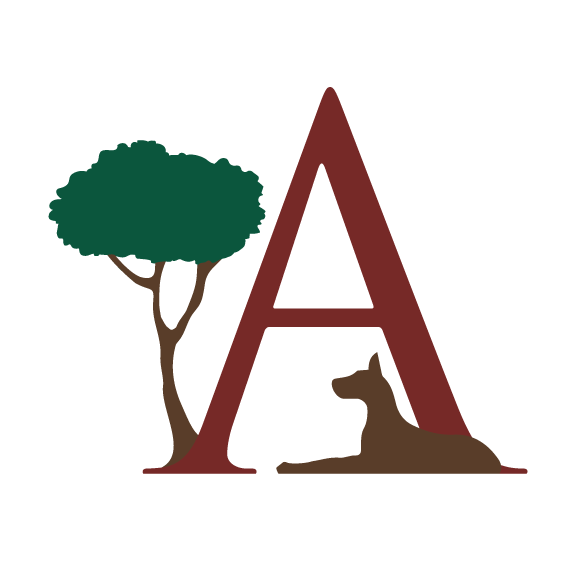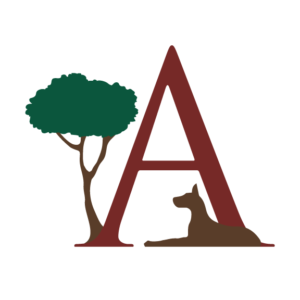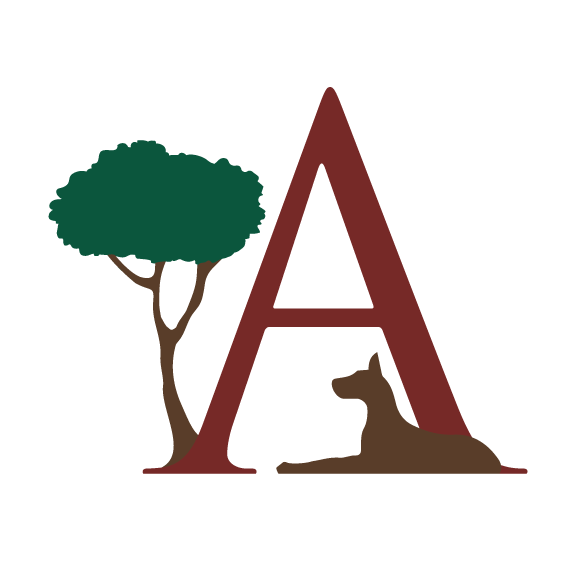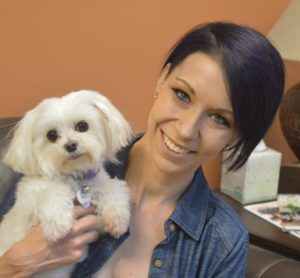 Debbie
It's Debbie's smiling face you'll usually see behind the front desk – well, Debbie's and the Berners!  Originally from Indiana, Debbie earned a BS in business from Ball State University and attended Anthem College's Veterinary Technology program.  She and her husband Matt have an adorable Maltese named Agnes, a newly rescued pup named Daphne and a tortoise shell kitty named June. She loves sushi, wine and fitness, in fact she has worked as an online fitness coach. Debbie is not just friendly to pets and people, she's also super-efficient and helps keep the hospital running smoothly.  Her obsession with office supplies (specifically Post-It notes) works in her – and our! – favor.  And Debbie's claim to fame: she was on the Bozo show!