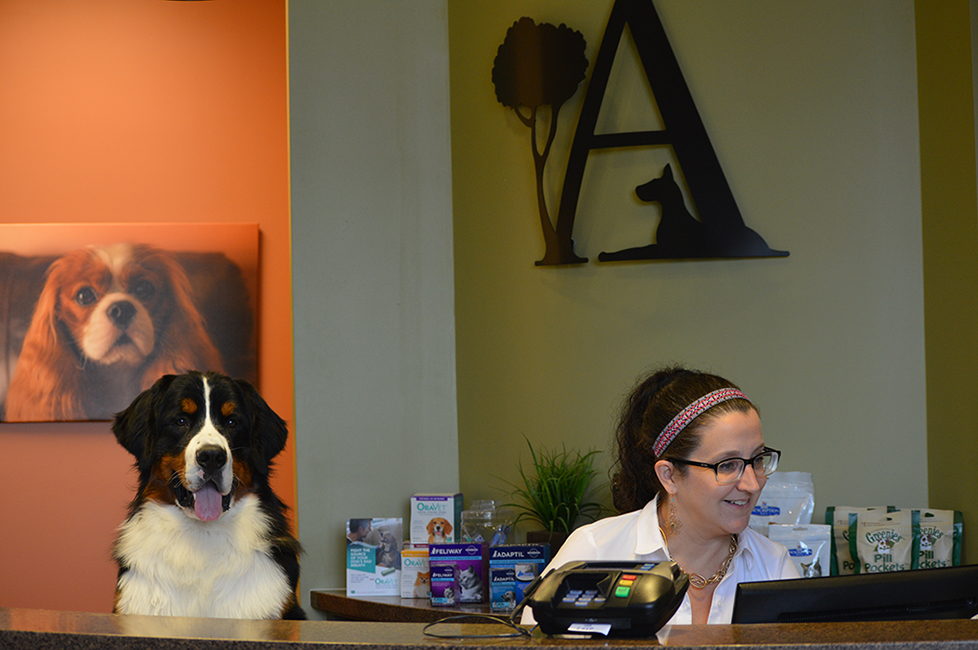 There's No Such Thing as a Dumb Question
What should I do if I lose or find a pet?
Rosepapa
2017-06-07T05:50:37+00:00
If you lose your pet, cover the area he was seen last with legible signs containing all relevant information. Call all animal hospitals in the area and provide a description and contact information. Post on craigslist (http://phoenix.craigslist.org/laf/), and Facebook (https://www.facebook.com/pages/Lost-and-Found-Pets-of-Maricopa-County-AZ/169894313078241). Check out the Maricopa County Animal Care and Control website which has an interactive map showing pets that have been picked up (http://maricopa.gov/pets/lf.aspx). Don't give up!
If you find a pet, first bring it to Applewood Animal Hospital or to the closest animal hospital for a no-charge microchip scan. If the animal has a microchip you will be provided without whatever contact information is available. If there is no chip and you are able to hold the pet for a short period of time, we recommend placing multiple signs in the area where the animal was found and posting the information on the websites mentioned above. Know that most owners will contact Maricopa County (the "pound") if their pet is lost, so even though it may not seem like a good alternative it may be the best chance the animal has of being reunited with his owner. Don't assume because he was loose that he has bad owners: accidents can happen to the most conscientious of us, and they are likely as desperate to get their beloved pet back as you would be.
Any other questions?
We want to help you and your pets enjoy a long, healthy relationship, and no question is too insignificant!
Please contact us at (480) 448-9060 or by email at info@applewoodvet.com
Resources