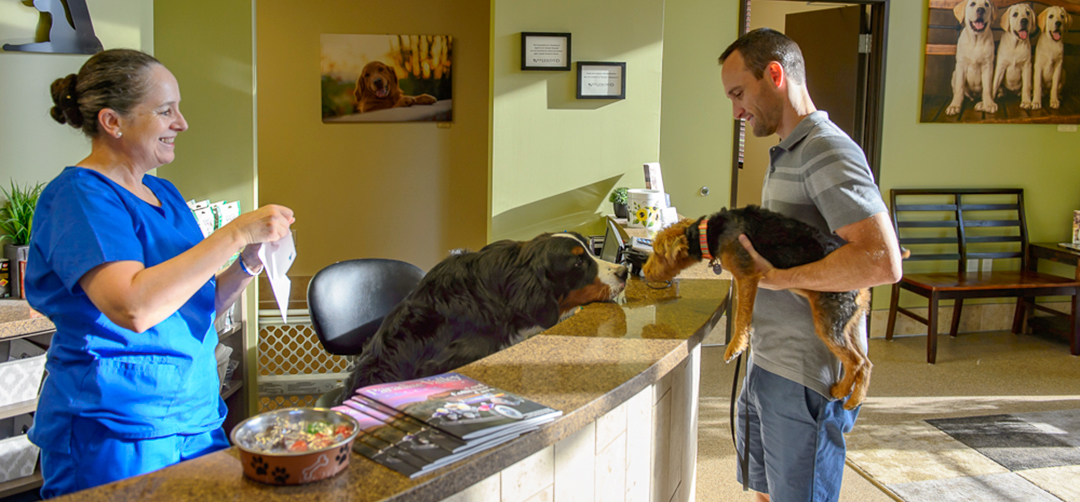 Celebrating the special role pets play in our lives!
Welcome to Applewood Animal Hospital! Here your pets will be treated as they deserve: with compassion, respect and gentle hands…and lots of treats! Our beautiful new hospital is home to highly experienced and dedicated doctors and staff who celebrate the human-animal bond in every interaction with clients and their pets. All of our staff members are certified (or are working towards certification) as Fear-Free practitioners, which means they have received extra training to make your pet's visit to Applewood even more enjoyable.
We invite you to visit our hospital, located in Paradise Valley, Arizona, to meet our doctors and staff, tour the hospital and see for yourself why you and your pet will love coming to Applewood Animal Hospital!
Providing the Highest Quality Veterinary Care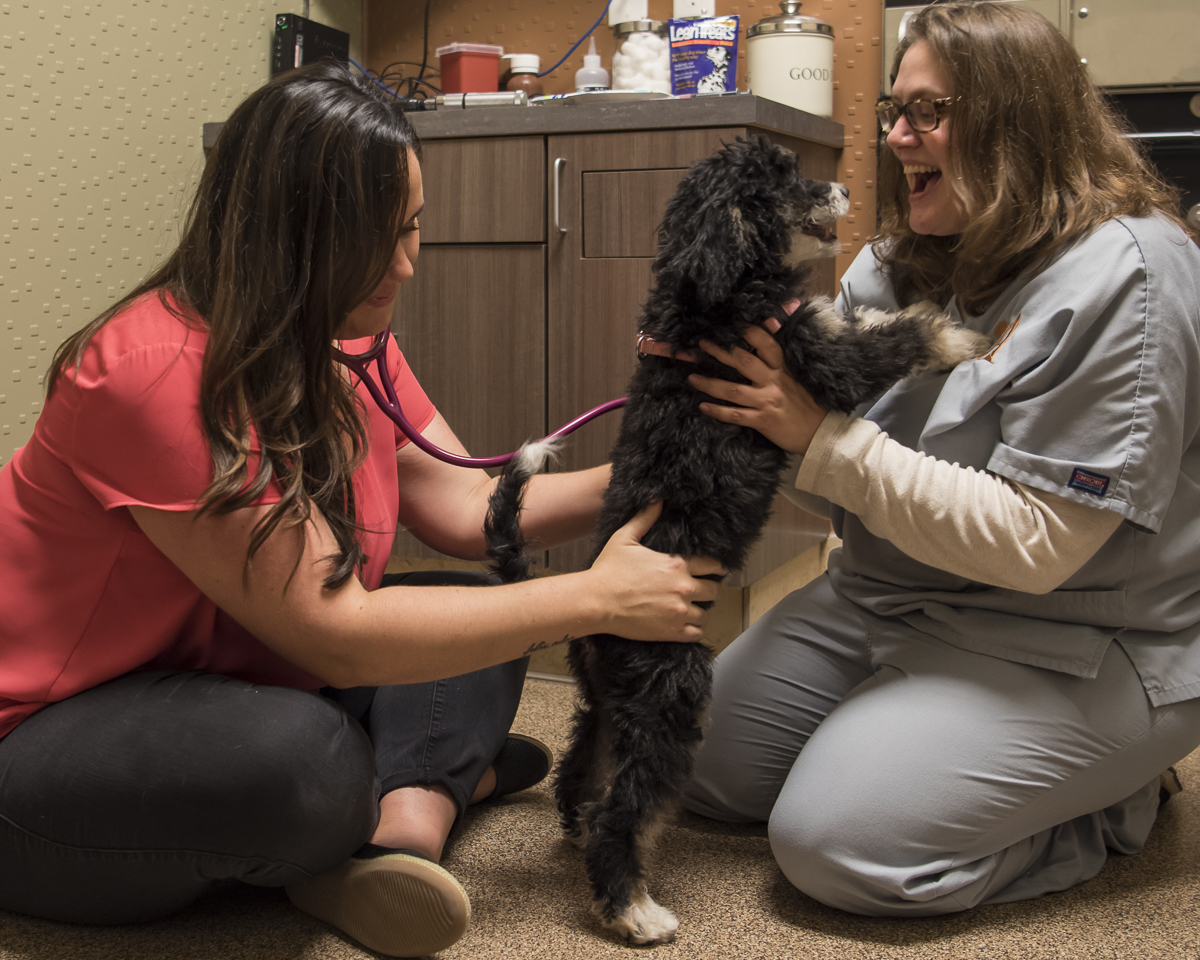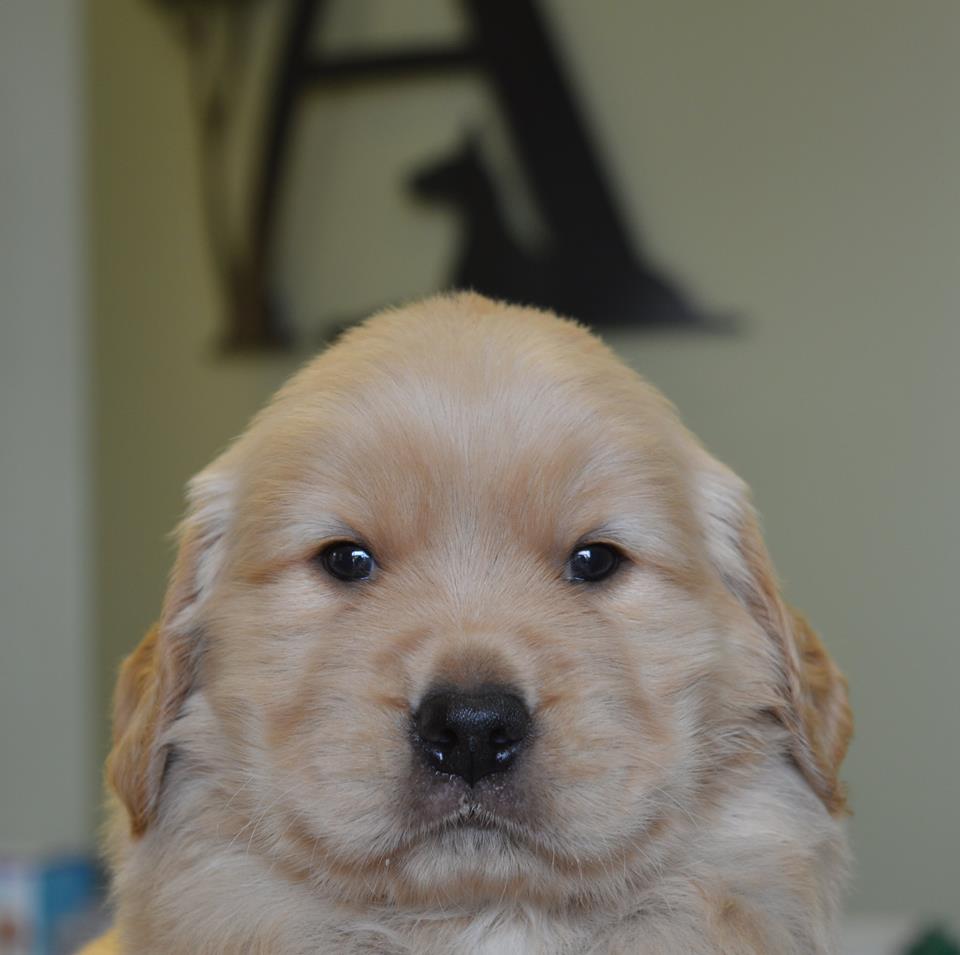 If you and/or your pets are new to Applewood Animal Hospital, please fill out the New Client/Patient Form and submit prior to your appointment.
If you will be traveling with your pets and need a Health Certificate, please fill out the Health Certificate Information Form prior to your appointment.
Monday
Tuesday
Wednesday
Thursday
Friday
Saturday
Sunday
7:00 am – 6:00 pm
7:00 am – 6:00 pm
7:00 am – 6:00 pm
7:00 am – 6:00 pm
7:00 am – 6:00 pm
7:00 am – Noon
CLOSED
Address:
6909 East Lincoln Drive, Paradise Valley, AZ 85253
Phone Number: (480)448-9060
Fax Number: (480)553-7118
Tail Wags!
There really is not any other way my experience could have been better…  This is a very first class facility with top-notch people that work here…  everyone is very friendly and helpful.
Drummond is the best! Everyone is so nice and friendly.  They really know their stuff. The facility is spotless and modern.  Highly recommend.
I recently adopted a 3 month old rescue puppy and wanted to take him to get checked up. Applewood came highly recommended and I can say that they certainly lived up to my satisfaction.

Great staff, clean office, humongous dog working behind the counter. Suffice to say, we had a great experience and look forward to coming back soon. I'd recommend Applewood without a doubt.
Yesterday I was very panicky when our dog kept vomiting so I called here & was able to get him squeezed in today (Saturday) & let me tell you I am very glad we did. The office was very clean & nice, I felt comfortable leaving our dog there to get treatment. They were very informative & reasonably priced for the service(s) that Levi needed.

This is our new vet, very glad we found them.
Dr. Crouch and Melissa were both very kind and gentle with my dog, which I really appreciate.  Both took all the time I needed to speak with me and cover all my concerns. I never felt rushed. That's rare! And lovely.
Belle and I had a great first experience. Everything was topnotch.
I was totally satisfied and did not see anything that could have been better. The love and care given to my Louis Vuitton is beyond belief. He feels great which of course has me feel great. Thank you for your commitment to our children in fur.
Timid Molly did very well at Applewood especially because Dr. Drummond sat right on the floor with her and made her feel safe!  It could not have been a better experience!
Our experience was wonderful! Everyone was so kind and caring and informative about what to expect after the dental work and extractions. Charlie did very well and was his old, cute, funny self in no time.